ABOUT
Bonham brings a curated selection of the world's best artists and designers to Australasia.
We provide an individualized service to source art and bespoke furniture for private home-owners and collectors, as well as working with architects, designers in residential and commercial spaces.
Our team is led by Jason Bonham (Creative Director).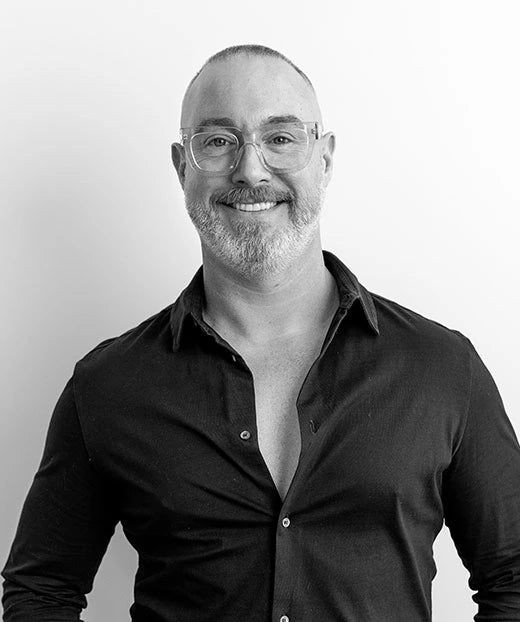 Jason Bonham – Creative Director
Jason Bonham is the Principal and Founder/Design Director of Bonham Architecture & Interiors. He founded the firm when he returned to his native New Zealand after an international career spanning more than 20 years. Jason honed his craft alongside interior design industry leaders in London, San Francisco, New York City and Mainland China and has added a unique New Zealand perspective to it, creating a holistic design philosophy based around dynamic, stylish and timeless interiors, and architecture.Bonham Architecture & Interiors collaborate with their clients to create timeless, bespoke architecture and interiors that reflect their clients' style and taste. Luxury living, leisure and entertainment spaces like no other.